Welcome to Turning Point Signs!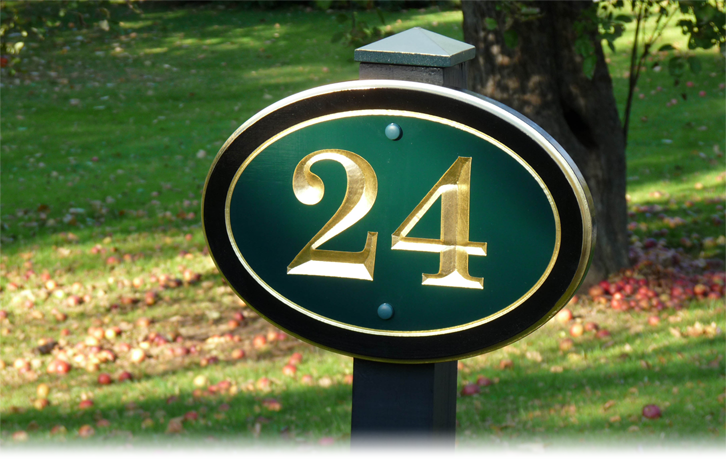 We are a sign shop located in the heart of Fairport, NY that has been serving the Greater Rochester area for 18 years. We specialize in carved signs, dimensional signs, & gold leafed signs for homes and businesses. Our sign shop and showroom is located close to Rochester New York and you don't need an appointment to stop in and check it out! We will be happy to answer any and allquestion you may have. We are just a quick 15-20 minute drive down the 490 East from downtown, allowing us to easily service the Greater Rochester area and beyond. We do more than just dimensional & carved signs as well. We offer logo & identity image creation, branding & sign design services, as well as sign installation, hand painted signs, banners, yard signs, custom signs, digitally printed signs, vehicle graphics, magnetic signs and more.
One of our new endeavors has been our "What's Your Sign" t-shirt line that premiered at this years Canal Days. With over 100 designs on both black and white shirts that match the real signs they represent, you are sure to find a shirt that fits you, your hobby or that of a loved one. They make a great gift at only $15.00 each and range in sizes from Small to XL. Call us (585-377-9310) or stop into our showroom at 3 Railroad St. Fairport, NY to see all of our designs, sizes and colors. As they are prone to change with demand we do not post them on our site or have an online shopping option but we are happy to answer any questions about them via email or phone.
Thank you for visiting. Please check back with us often, for updates and news.