Welcome to Turning Point Signs!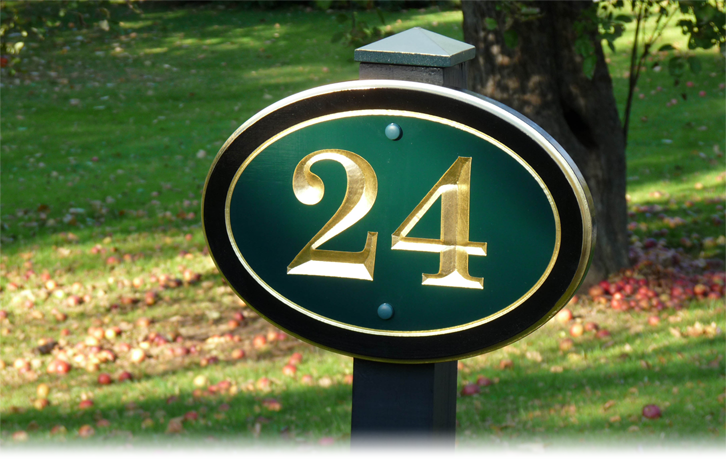 We are a sign shop located in the heart of Fairport, NY that has been serving the Greater Rochester area for over 20 years. We specialize in carved, dimensional & gold leafed signs for homes and businesses. Our sign shop and showroom is located close to Rochester New York and you don't need an appointment to stop in and check it out!
We will be happy to answer any and all questions you may have. We are just a quick 15-20 minute drive down the 490 East from downtown, allowing us to easily service the Greater Rochester area and beyond. We do more than just dimensional & carved signs as well. We offer logo & identity image creation, branding & sign design services, as well as sign installation, hand painted signs, banners, yard signs, custom signs, digitally printed signs, vehicle graphics, magnetic signs and more.
Thank you for visiting. Please check back with us often, for updates and news.