Business
FAIR POUR:
This vinyl on the main enterance window let's people know where to get a good cup of brew.
THE KNITTING CIRCLE:
High Performance vinyl on glass to highlight the location and hours.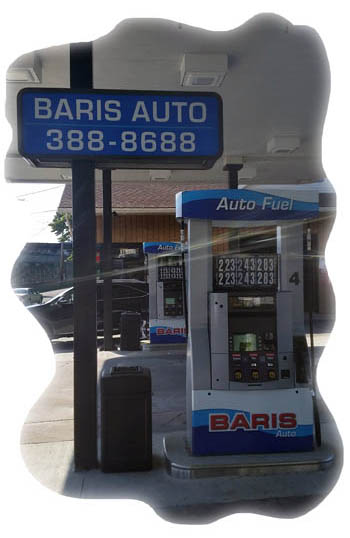 BARIS AUTO :
Here we have a high performance vinyl on a plastic substrate along with laminated prints on the lower sections of the gas pumps.