Organizations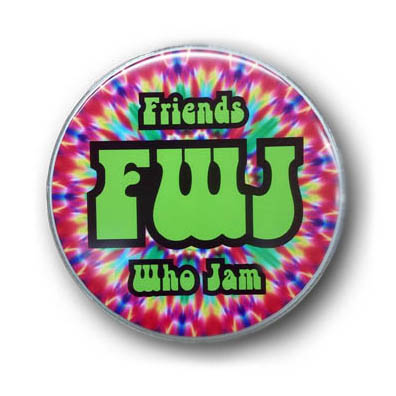 FRIENDS WHO JAM:
This was an interesting project whee we were asked to make a print cover for a local musicians group. Mostly they play for fun but no reason not to make it look fun too. We created our own psychadelic patetrn for them and used their existing logo for the design.
FAIRPORT POLICE:
This feautures 3 forms of signage we have done for the police department over the years. From the carved and sandblasted HDU panel on top to the digital laminated print to finally the white vinyl hours below that.
WEGMANS WONDERPLACE FARM:
This wa sa unique request for a project from Wegmans that was sent to the Smithsonian and is still there today. We were asked to help create a farm stand, along with some other things, for the kids play activity section. This was made of HDU then placed on a courugated metal panel.